My new obsession with modern technologies and web world has given me more space to express myself in a completely new way. Hence, Beauty - Fashion and Lifestyle are the major issues this website is about.
You are more than welcome!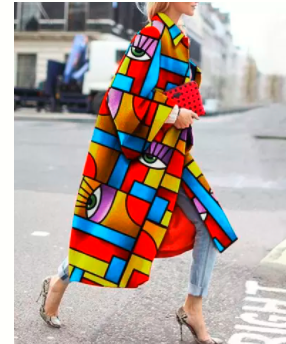 Life Talks walks in style
BEAUTY - FASHION - LIFESTYLE
Founder - editor in chief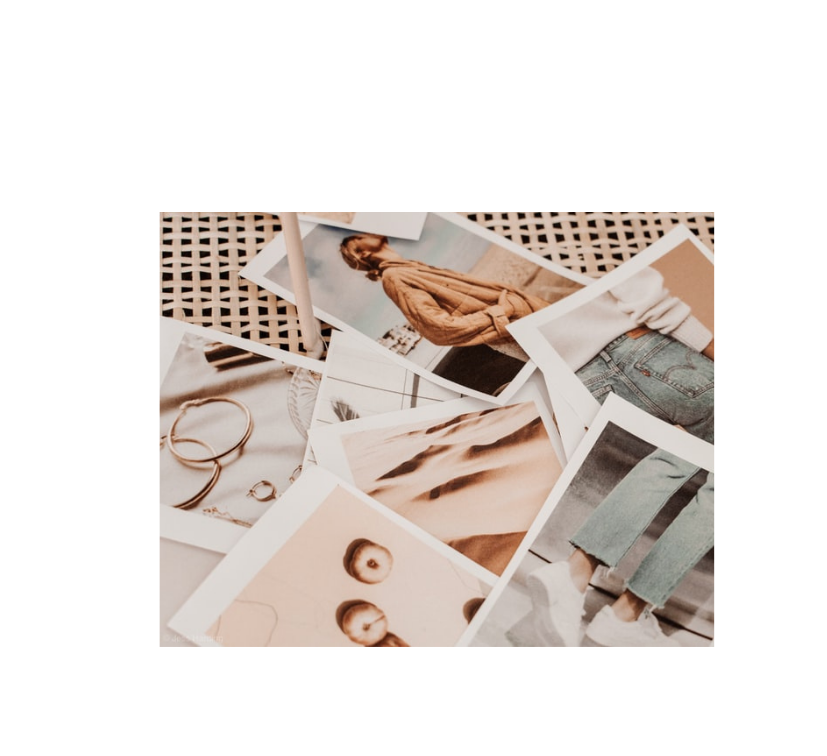 More than a year ago LIFE TALKS was born 
with the vision to bring something new in the 
world of online magazines and updating its fans
on the best Beauty and Fashion trends.
Ever since, athough this last year people went 

through times of great harship, is still going on
stronger.
With LIFE TALKS best wishes for a future with 
health and happiness we hope you enjoy our 
magazines to come...
Welcome!